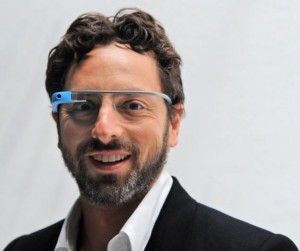 At the end of October 2013, I was given the opportunity to purchase Google Glass. Thankfully I did! Google Glass is an amazing device with endless possibilities. I'm going to touch on a few of the experiences I've encountered with Glass.  Everyone always posts about features, apps and games. I'm going to post about real life reactions.
Week one with Glass
I'm a celebrity in my own mind. Wearing Glass was something I looked forward to every morning of every day. Going to new places and trying new features topped my list. Constant thoughts about additional features and types of apps I'd make. The mirror-api was the only documented way to create apps. With so few applications available for the prototype device, I began developing and reading every morsel of information about the device. It totally consumed me.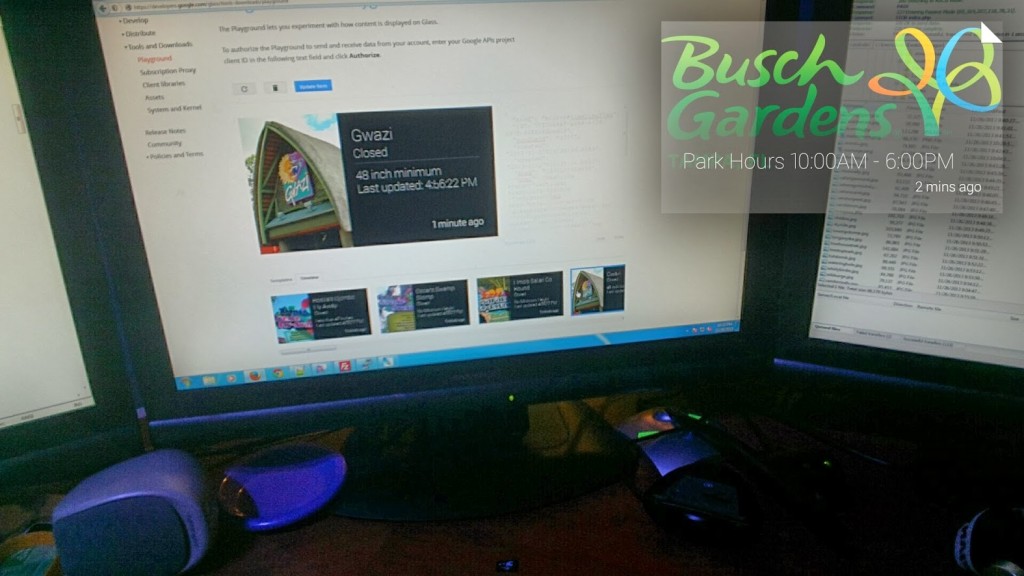 Door opener
Within my first 2 hours with Glass I had taken it to IAAPA, the theme park trade show in Orlando. This is where vendors, would be start ups, ride techs, dreamers and dare I say "imagineers" demo the latest products, games, and technology that you could see at a theme park. Walking from booth to booth, I couldn't make it 10 feet without getting stopped by someone asking for a demo. Keep in mind the people I am surrounded with… these are people who make fairy tales come to life. They wanted to talk to me?!? Nah, they just wanted to check out glass, but it's a pretty slick door opener. If I was there pitching something I would have had open ears from literally everyone I came in contact with.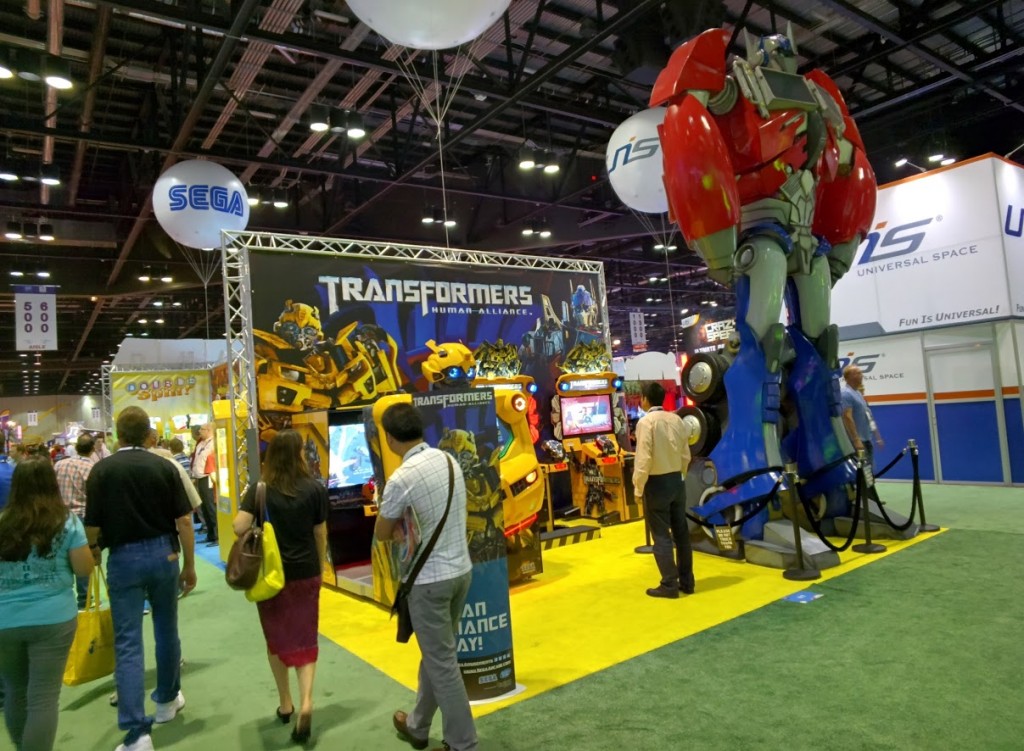 But, everything isn't always perfect. This is real life after all. Nothing goes as planned…
Continue reading "Google Glass – The Good, The Bad and The Ugly" »